Free! Home Seller Seminar at Strayer University
"An Educated Homeowner...
Becomes a Satisfied Homeseller."
If you are planning to sell your home, you must attend when the seminars are reinstated.
_______________
Bob has been offering his free no-obligation seminars since 1996 and has assisted over 1900 families in attaining their goal of buying or selling a home at the best possible price. A forty year veteran of the Northern Virginia Real Estate Market, Bob is fully conversant with all aspects of selling a home in difficult market situations. Bob has received special training in assisting homeowners with financial problems and will share this knowledge at the seminar.
The agenda will include:
Successfully Marketing Your Home
Real Estate Financing For The Home Seller
The Language And Documents Of Real Estate
What You Should Expect From Your Agent
Using The Internet To Sell Your Home
Attendees will receive:
Discount On Settlement Expenses
Free Credit Report
Free Home Market Analysis
Wealth Of Reference Material
Free Private Consultation Upon Request
Strayer University
13385 Minnieville Road, Woodbridge
Intersection of Caton Hill and Minnieville Road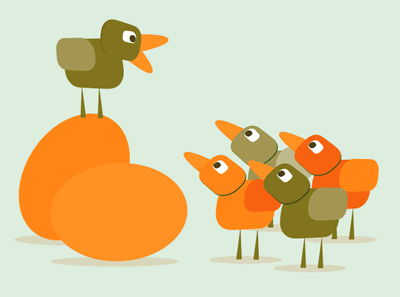 Home Seller Seminar Schedule 2020
With the suggestion of limiting gatherings to no more than 10 people, I am cancelling my Seminars at Strayer University until we are finished with the Pandemic.

Even with the Pandemic, Buying and Selling will continue. I am available to discuss marketing your home or assisting you if you are a Buyer.

Please do not hesitate to contact me if you have questions or concerns.